Group Table Weekend Reservation Fee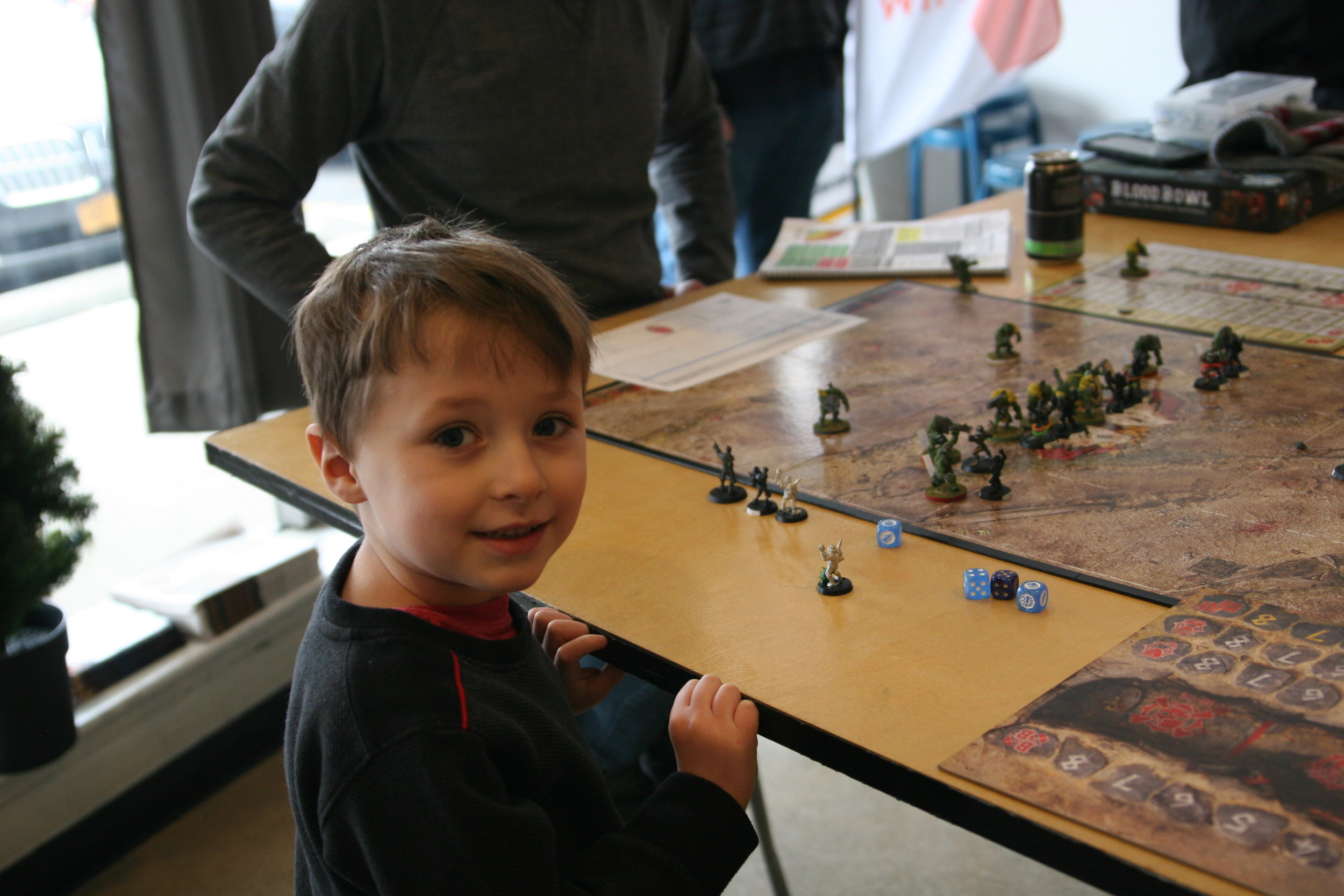 Group Table Weekend Reservation Fee
Reserve a large group table Friday through Sunday. This reservation is for a single table that seats 6 to 8 people. If you have more than 8 people please reserve two group tables or 1 group table and per person reservations for a smaller table. We will hold the table until 30 minutes after the scheduled time. No refunds will be given to reservations that arrive 30 minutes after, don't show up, or have less attendees than expected.
No same-day table reservations, and same day cancellations will not be subject to a refund.
Please call 614.725.0328 before ordering to confirm availability.