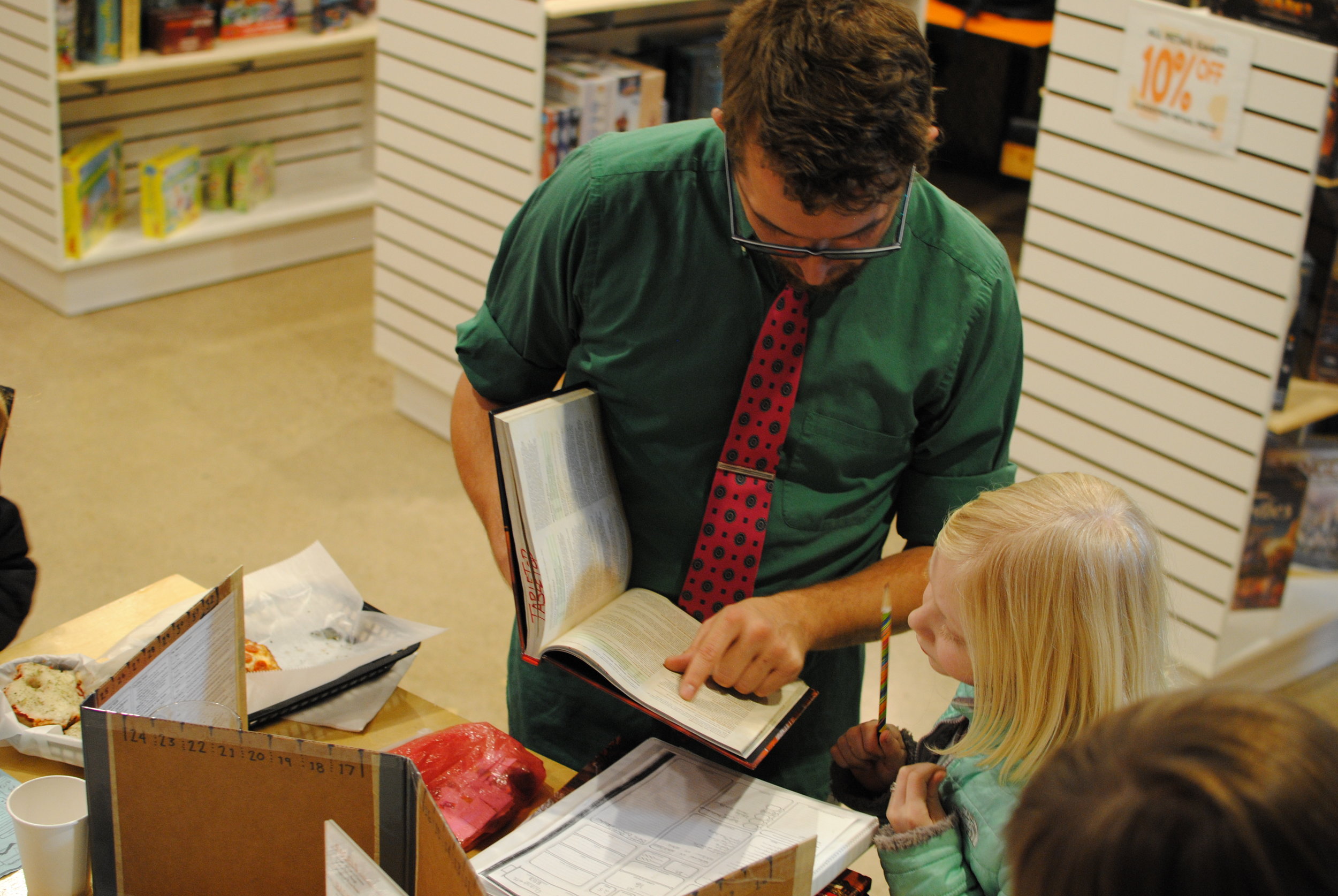 Summer Camps
550+ games await your child at this half-day camp at the most fun place in Clintonville. Tabletop staff and local school teachers will help teach and play games. Game related crafts, group games, and other creative activities will be made available. RPG Camp will focus on playing role-playing games as well as sculpting and painting miniatures, map making, world building and more! Local game designers will join the camp for one week to discuss how they brought their idea to reality.
Details
Ages: 8-14 year olds

Drop-off: 8:30-9:00am

Pick-up: 12:30-1:00pm

Healthy snack provided
Camp will be overseen by two local school teachers and Tabletop staff.